Flexible Invoice Finance
Turn your outstanding invoices into cashflow.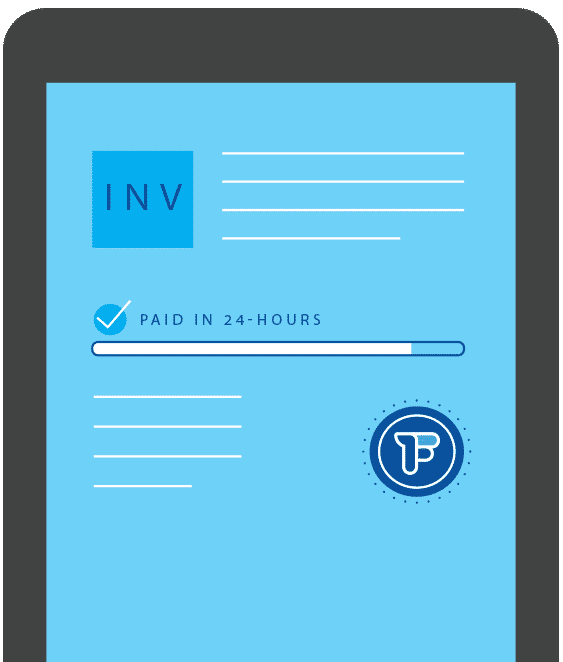 Invoice Finance for Business Made Simple.
Invoice Financing is our specialty. With offices located across Australia, our team is equipped to help you with your invoice finance needs no matter the size of your business – big or small.
Create an Invoice
send an invoice to your client
Send us a Copy
send a copy to our team
Get Paid in 24-Hours
we pay you the same business day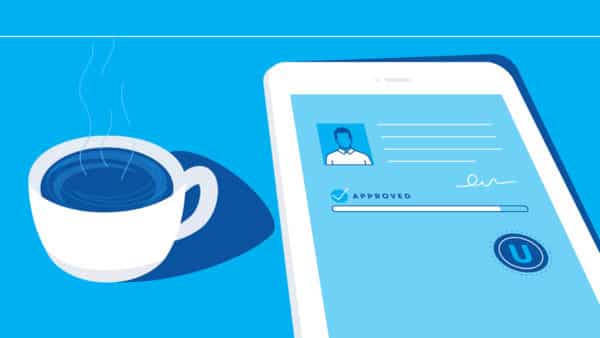 Flexible
Invoice Financing
$50k - $5 Million
Invoice Financing provides a fast and affordable way to reclaim cashflow from your debtors. Allowing you to accelerate business growth.
---
No application fee

No unused or undrawn fees

No up-front fees

No audit fees

No property security required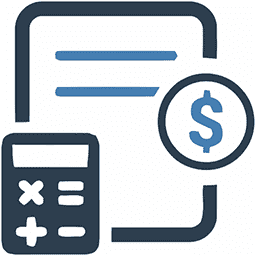 We integrate with a number of popular accounting platforms.
With simple accounting platform integration invoices can be sent to our team for payment automatically.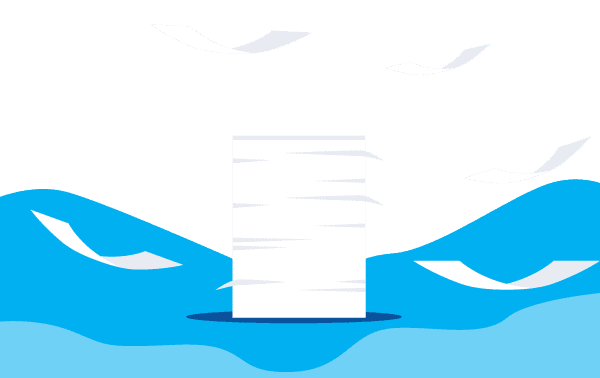 Flexible facility options
come-and-go flexibility or contract periods
Low discount rate
our rates are reasonable and affordable
Cash-flow funding
from $50k to $5 Million
High approval rates
and fast!
Invoices paid fast
funds within 24-hours of invoice approval
Debtor insurance
included with all our offers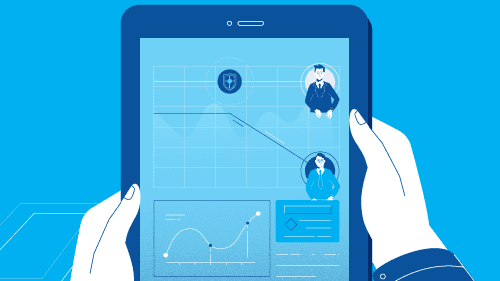 Debtor Insurance on Every Deal
Invoice Financing Australia will pay an agreed percentage of your invoice within 24-hours and insure your losses if a debtor becomes insolvent.
Approved Same Business Day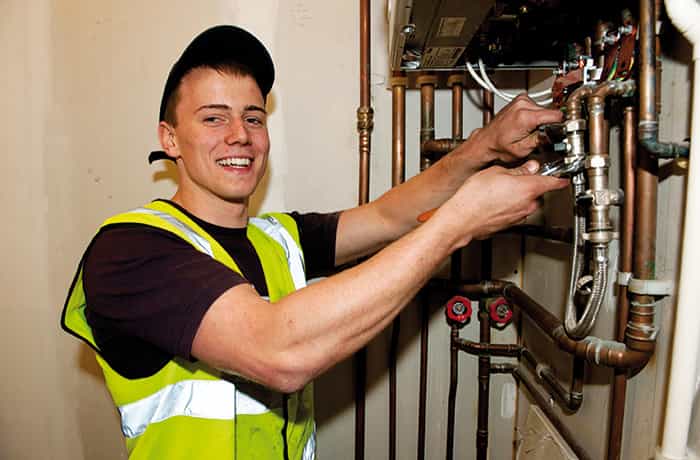 Plumber
Requirement: The client held an average of $50,000 in outstanding invoices due for payment.
Invoice Financing Australia reduced the outstanding invoice amount to just $5,000, providing an additional cashflow of $45,000. Cashflow which could now be spent on more important business uses.
Client Reduced Operating Expenses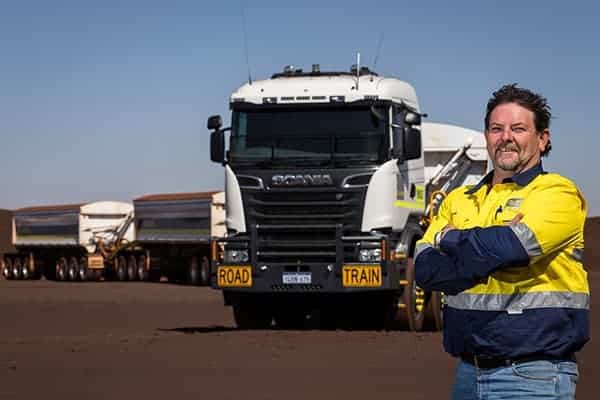 Transport Operator
Requirement: The client maintained an overdraft to cover the lack of cashflow in their business due to late payers.
Invoice Financing Australia's immediate payment of new invoices allowed the client to reduce their ongoing monthly payments associated with their overdraft further freeing up cashflow for business growth.
First Invoices Funded within 24-Hours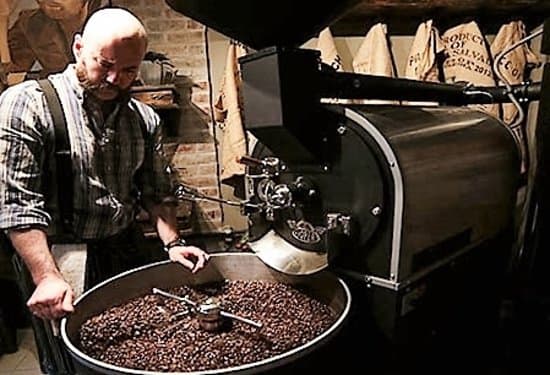 Coffee Distributor
Requirement: The client was finding it difficult to grow as they didn't have the cash flow required to replenish stock levels.
Invoice Financing Australia provided immediate payment of invoices allowing the business to purchase fresh inventory facilitating rapid growth with no new customers needing to be turned away.